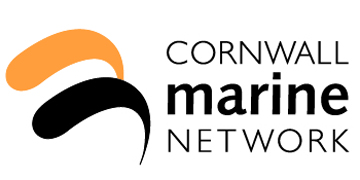 Devon businesses and residents are urged to take advantage of European Social Funding  worth £3.5 million. SMART SKILLS funding will help Devon based small or medium sized enterprise (SME) businesses and other organisations to identify skills gaps in their  existing workforce and provide the skills training they need to become more resilient during  this economic crisis and beyond, the bid aims to support business now for the future. 
The bid, led by Plymouth City Council, has developed a skills delivery partnership with a  range of quality training and skills providers across Devon; SMART SKILLS partners include: City College Plymouth, South Devon College, Petroc, Focus Training, University of Exeter and  Learn Devon. 
SMART SKILLS includes a range of services and offers to SMEs including; information, advice  and guidance, training needs analysis, a skills brokerage service and skills training. The range of skills support includes all levels from introductory all the way through to  leadership and management. Industry sectors will be demand led, but a particular focus  will be on, Advanced Manufacturing & Engineering, Digital Technologies (including AI and  Data Analysis), Marine, Composite, Environmental Futures, Clean Growth and Renewables,  Construction & Hospitality and STEM industries. 
The SMART SKILLS service offers comprehensive information, advice and guidance, in order  to match opportunities to pathways into education, training, apprenticeships, employment,  work experience, volunteering and self-employment. 
Our experienced and talented SMART SKILLS HUB Advisers are on hand to guide you  through the skills and training options available to your business and link you with the  relevant training options for your organisation.  
Contact our SMART SKILLS HUB team today on:- 0800 97 55 11 (Option 6) or email us on  [email protected]