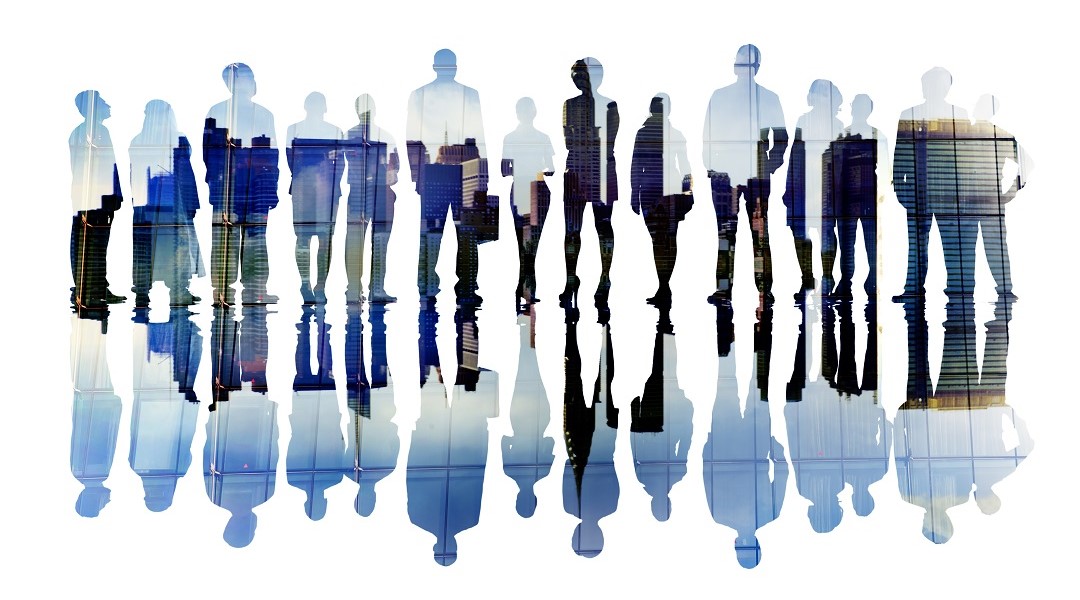 Northern Devon Employment and Skills Board – Strategic Board
The NDESB Strategic Board will consist of an elected chair, together with representatives from the two local authorities; North Devon and Torridge, and appointed business/industry organisations, to capture the views of all businesses are represented from private and public sectors, from micro businesses through to small, medium and large enterprises. The NDESB Strategic board will meet three times per year to ensure the needs and concerns of the Advisory Group are actioned. The NDESB Strategic Board may also be referred to as the NDESB main board.
Mike Matthews
Managing Director of Lineal Software Solutions Ltd.
Lineal is an IT and software development company based in Barnstaple, North Devon (www.lineal.co.uk). A keen software developer since the early 1980s, and a former Chair of North Devon's Federation of Small Businesses, Mike believes passionately in developing valuable skills training, supporting local businesses, and ensuring fulfilling careers to young people in the South West.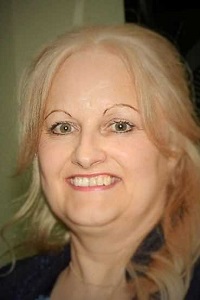 Janet Phillips
North Devon Manufacturers Association (NDMA)
Janet's passion and purpose is to enable people development, business and economic growth. She is a founding partner of Anew South West, an Employment, Recruitment and Business Solutions Consultancy, subsequently developing Reflect2Grow, it's learning and development division, and a very proactive STEM Ambassador. With a diverse career spanning 40 years in industry, she prides herself on understanding the challenges within an ever-changing world of technology, cultures and environmental factors companies face when it comes to skills, attracting, retaining, upskilling and ensuring the workforce is 'fit for purpose' now and in the future.
Northern Devon proudly boasts some of the finest manufacturers in the region, employing over 14% of the local workforce (higher than the national average) working collaboratively with the NDESB we can overcome the challenges presented by the isolated location to capture and retain talent.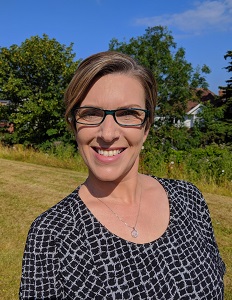 Nicola Williams
NDESB Coordinator
Nicola is the Northern Devon Employment and Skills Board co-ordinator and has been in post since September 2018. Nicola's employment background covers Retail Management, Tourism, Marketing and the Further Education sector, with all the posts within the Northern Devon area. Nicola has two children who are currently studying within secondary education and brings a wealth of experience that links schools and local industry together that will support the training and retention of local people into employment in Northern Devon.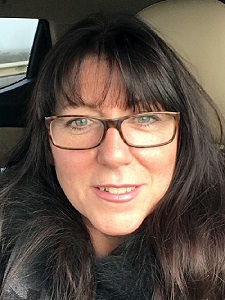 Trudi Spratt
Barnstaple Chamber of Commerce

Being an active member in the Northern Devon Business community, Trudi is proud to be a founding partner of Anew South West Recruitment Consultancy, an active STEM Ambassador, a Non-Executive Director of North Devon + and Vice President of Barnstaple & District Chamber of Commerce.
With over 20 years' experience within the skills sector, recruiting within Northern Devon and the South West region, Trudi utilises her knowledge and skills within the Northern Devon Employment Skills Board, helping and supporting schools and businesses in bringing them together.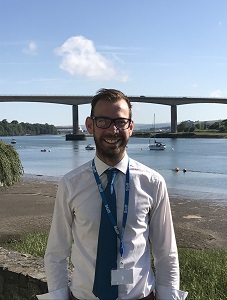 Chris Fuller
Torridge District Council
Chris Fuller is the Economic Development Officer for Torridge District Council. Within Chris' remit sits supporting businesses in Torridge to develop and grow, and boosting skill levels across all sectors is key to this. As a former teacher, Chris can provide a useful bridge between understanding the needs of industry and the realities of school life. Ensuring that young people of the district are provided with aspirational opportunities and encouraging them to stay locally and contribute to the local economy will be crucial to the future economic wellbeing of the district.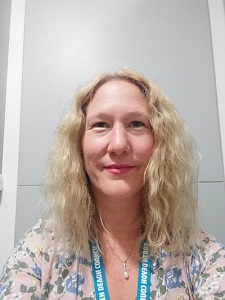 Dominie Dunbrook
North Devon District Council
Dominie Dunbrook, Senior Economic Development Officer within North Devon Council's Economic Development Team.  Working to support a thriving economy in North Devon, with a skilled workforce to meet the business needs now and in the future.  Ensuring the right support is available together with the infrastructure business needs to survive and grow. The Economic Development Team welcome support from partners to form the Northern Devon Employment and Skills Board to address the needs of businesses and listen to and support our excellent schools to prepare a workforce that can match the aspirations of our businesses.  The Northern Devon Employment and Skills Board brings together the educational and business communities to coordinate resources and activities that can further this.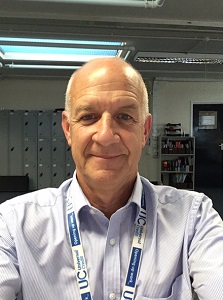 Lee Tozer
DWP
Lee Tozer is the Partnership Manager for the Department of Work and Pensions for Devon. His role involves working with partners, providers and employers to provide support to DWP customers. This mainly involves moving those people towards work and financial inclusion. Lee enjoys spending time with his family, playing golf, running and walking the dog.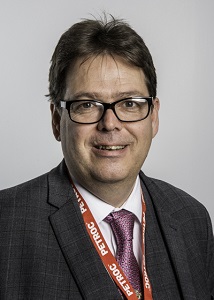 Bill Blythe
Petroc
Bill Blythe has worked in the college sector for the last 13 years and before that at the Learning and Skills Council. His primary responsibilities are the finances of the college, the apprenticeship programme, community projects, the buildings and estates, catering, IT and corporate services across all three sites.
Bill started as an accountant with Essex County Council and then became the education accountant, ending up as head of education finance. He then moved to Wokingham borough and was head of education, finance and admissions, then moved to the Learning and Skills Council. Bill has held a variety of director level roles there, then working at colleges in Hampshire, Berkshire and in London.
Bill is an active member of the Northern Devon Employment and Skills Board representing Further and Higher Education at Petroc, a board Member of the Barnstaple and District Chamber of Commerce, and the post-16 representative on the Devon Education Forum. He has also represented Northern Devon on the Local Enterprise Partnership's People's Group and is planned to be Petroc's nominated Director (and financial lead) on the South West Institute of Technology board.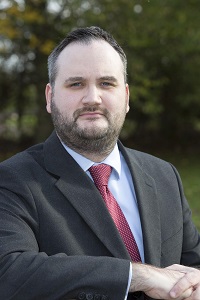 Phil Adams
Devon County Council
Phill is the current Senior Manager for Employment and Skills at Devon County Council, leading on delivery and policy development for skills, training and employment activity across Devon. This includes lead responsibility for Careers, Advice and Guidance activity in the County's schools and colleges, post 16 transition services, adult education and community learning, technical and higher level skills, and wider employment programmes. As part of his role, Phill is also SRO for Learn Devon, Devon's Adult Education Organisation, and Leads for the Heart of the South West LEP on skills matters. 
Before joining Devon County Council, Phill was Service Manager for Economic Development at Sedgemoor District Council, as well as having held related roles in Whitehall and the North. Phill is also Chair of Governors for a school in Somerset. 
Northern Devon Employment Skills Board – Advisory Group
The ultimate aim of this group is to provide, to the NDESB Strategic Board, the needs of local businesses and education sectors to influence communications and actions of their specific requirements and concerns. The NDESB Advisory Group will be an all-inclusive group of private and public sector organisations, with representation from micro-businesses through to large enterprises.